![if !(IE)]>

<![endif]>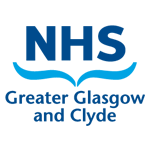 I'm planning to undertake a course over the next three years. Will I get ongoing support? Will I get the same amount each year?
The Bursary Scheme is available on a year-to-year basis, depending on the availability of funds. If your course is over one year, there is no guarantee of continued financial support for the duration of the course of study and you should make provision for this. 
Continued support for any follow-up years will require a separate application to be submitted each year. Subsequent applications should not just be a copy of the original or previous applications. Each application should reflect your developing knowledge and experience of the course of study and its relevance to the workplace.
Last Updated:
22 February 2018