![if !(IE)]>

<![endif]>
We have started moving content to our new website at: www.nhsggc.scot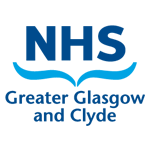 See the new hospitals
Presentations to local hospital groups, highlighting the various designs and features of the new hospitals.

View computer generated artist impressions of how the new hospitals will look.

Watch the building works progress on the site.

Take a virtual fly through the new hospitals.

WMV / 102MB / 3mins

Image archive of the early days of the construction.
Top pages
Last Updated:
02 March 2015