![if !(IE)]>

<![endif]>
We have started moving content to our new website at: www.nhsggc.scot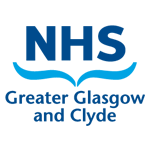 Dickson Chemist (Main Street, Bridgeton)
Location

Services & Outpatients

Services

Click on a service name for more details

Service

Tel

Pharmacy

All community pharmacies offer advice and support to help you to stop smoking.  For more information visit your local pharmacy (near home or work).

What can I expect?

You will get one to one support once a week for up to 12 weeks, (lasting between 5-10 minutes) at a time that suits both you and the pharmacist.  The pharmacist can talk to you about the products available for free to help you to stop smoking.



Last Updated:
13 July 2021