![if !(IE)]>

<![endif]>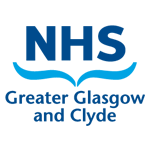 Information and Advice
If the patient is asking questions or is interested in finding out more, this is an ideal opportunity for the practitioner to provide accurate information about how to make changes.
The more relevant the information is to the person's particular situation, the more valuable this approach will be.
This approach may be sufficient for some patients to make changes, and if they know how to go about this and are not looking for any further help, the brief intervention could end here.
Last Updated:
21 July 2020